R&Bingo is moving to the virtual world! That's right; the musical bingo event that took over Orlando can now be played around the world!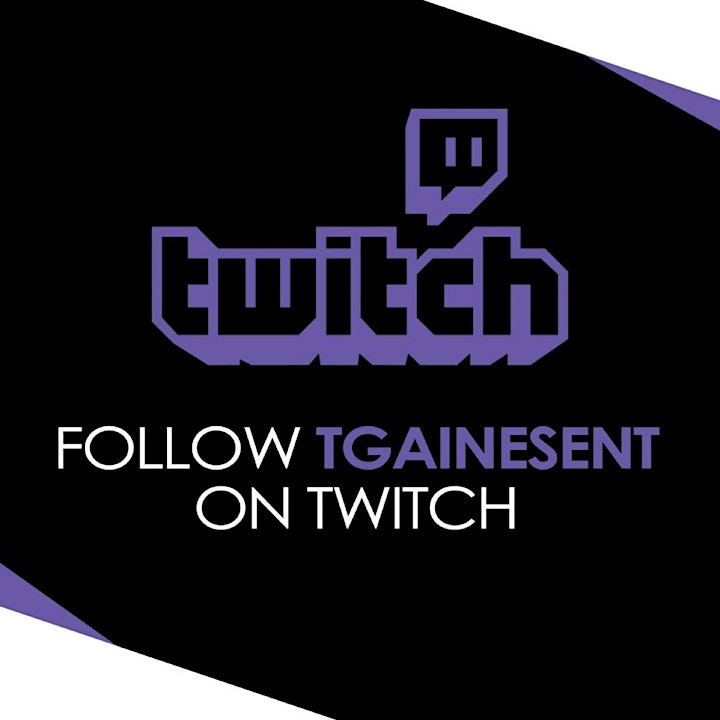 R&Bingo Online Rules
Any false or incorrect bingo calls are Immediately DISQUALIFIED
– Each Player will receive an email with their bingo card links.
– Print your cards, and you are ready to play.
– Each session will have 4 rounds.
Round 1 (R&B HITS)
Round 2 (Old School R&B)
Round 3 ( Hip Hop Party Hits)
Round 4 (Current R&B 2000's and Up)
– Mark Off squares when you hear the artist's music played (even if they're only featured on the song, mark it)
– If the artists appear on your bingo card in a line covering five consecutive spaces, type BINGO and your card ID number in the chat field. Our team will verify your card ID number and card selections.
– If the bingo is correct, and you were the first to call it, You win the Flordia Blue Prize bundle for that round!