The Best Upscale Live Music Experience in Pasadena CA. This is a Supper Club Atmosphere, Amazing Cuisine. MIXX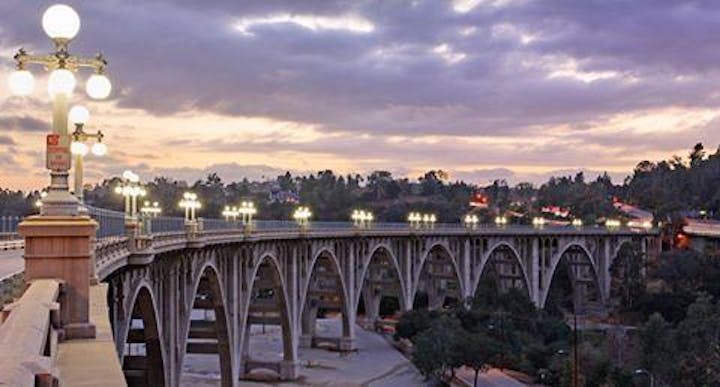 AN EXCITING NEW UPSCALE NIGHT LIFE SUPPER CLUB EXPERIENCE IN THE BEAUTIFUL CITY OF PASADENA CA. SATURDAY AUGUST 24TH "THE PASADENA DINNER JAM SHOW" HOSTED BY THE ONE AND ONLY JAMES REESE.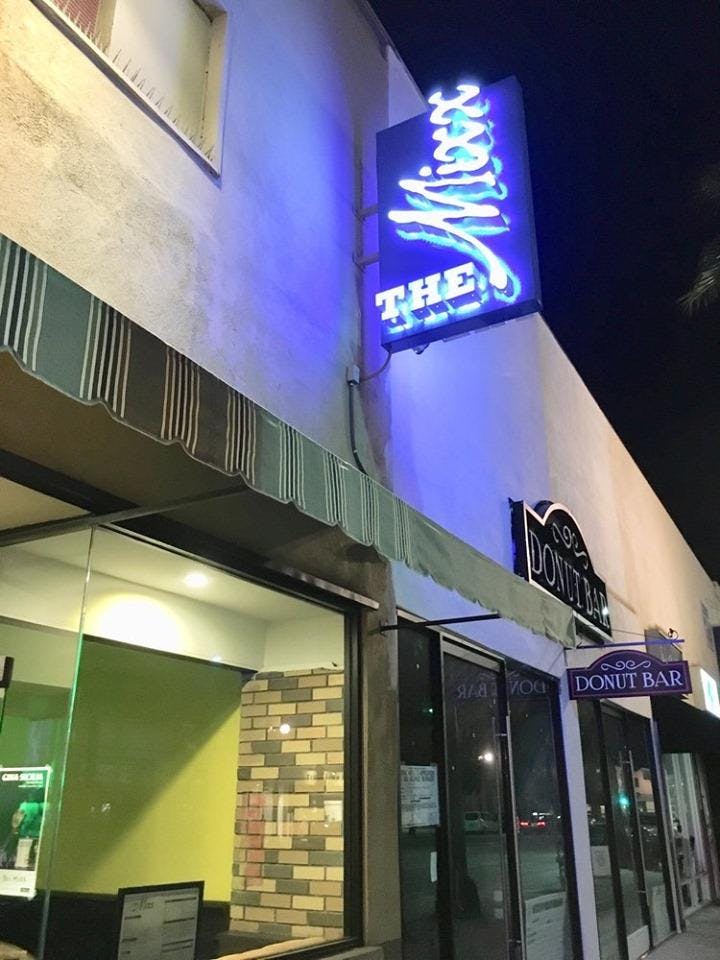 AS A INTRODUCTION THIS AUGUST PASADENA DINNER SHOW WILL BE FREE!!! THAT'S RIGHT GOOD PEOPLE NO COVER CHARGE FOR THIS EVENT WITH RSVP OR DINNER RESERVATION SO TELL ALL YOUR COOL FRIENDS.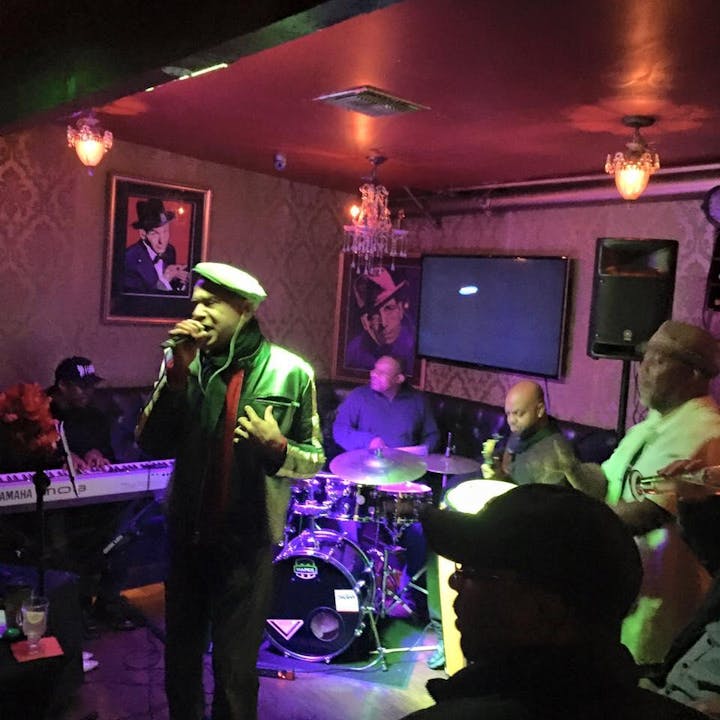 BECAUSE THE QUALITY OF MUSICIANSHIP JAMES REESE WILL HAVE IN THE HOUSE WILL BE INCREDIBLE, THE WHO'S WHO IN THE MUSIC AND ENTERTAINMENT BUSINESS. CELEBRITIES WILL BE IN ATTENDANCE. THIS IS A WIN WIN SITUATION.
LIVE PERFORMANCES FROM 9:00PM TO 12:00AM.
DJ DANCING FROM 12:00AM TO 2:00AM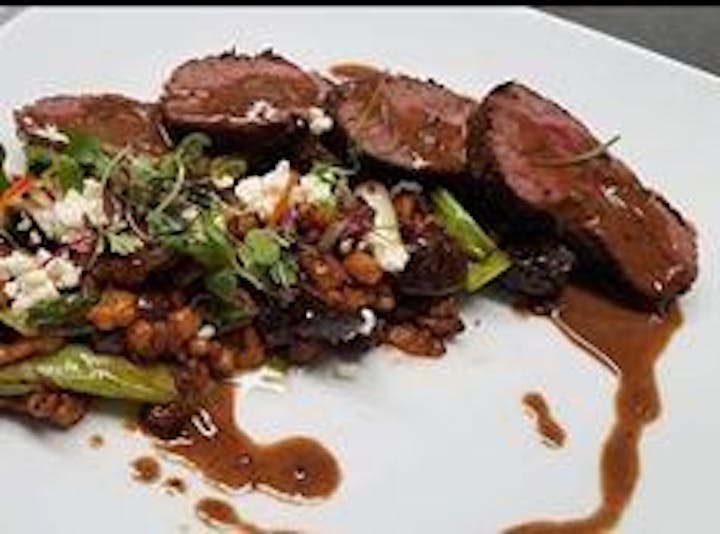 THE FOOD IS INCREDIBLE, THE DRINKS ARE AMAZING AND POTENT, THE STAFF IS VERY ATTENTIVE. CLICK IF YOU WILL BE HAVING DINNER OR APPITISERS.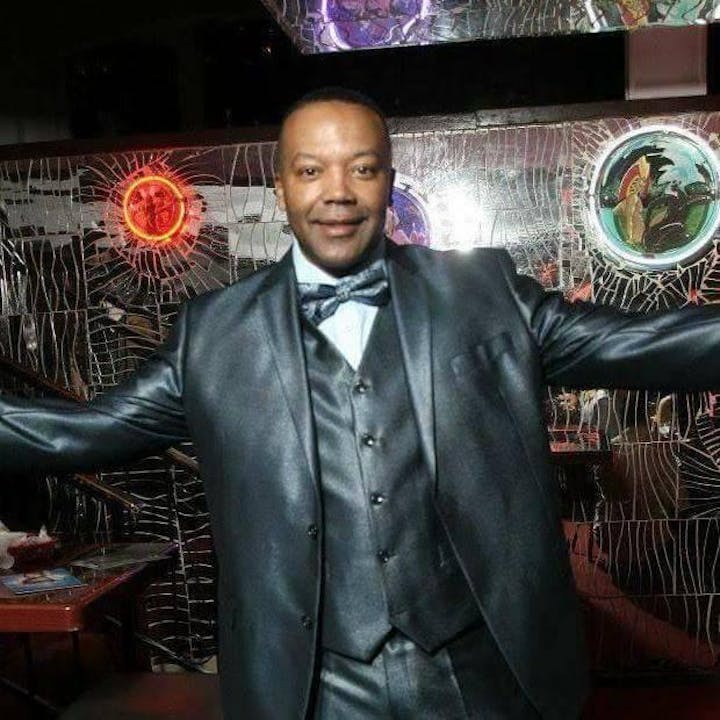 WE'RE CREATING A VERY UNIQUE UPSCALE EXPERIENCE FOR YOUR PLEASURE. WE'RE ASKING FOR YOUR SUPPORT IN ATTEMPTING TO KEEP THINGS FRESH, EXCITING AND NEW. ROUSE HOUSE ENTERTAINMENT HAS NEVER VENTURED TO PASADENA BEFORE BUT I AM TOLD PASADENA KNOW'S HOW TO PARTY HARDER THAN A LOT OF CITIES AND THEY LOVE AND SUPPORT LIVE MUSIC. BELIEVING IN THIS WE'RE BRING YOU "THE PASADENA DINNER JAM SHOW" HOSTED BY THE ONE AND ONLY JAMES REESE. WE WILL FEATURE THE WORLDS GREATEST LIVE MUSICIANS, FANTASTIC DINNER, IMPECCABLE SERVICE AND A NEW PASADENA CELEBRITY HOT SPOT. PLEASE SHARE THIS WITH ALL YOUR COOL FRIENDS. WE ARE OFFERING THIS EXPERIENCE ABSOLUTLY FREE WITH RSVP OR DINNER RESERVATION. FOR THE MONTH OF AUGUST TO INTRODUCE YOU TO THE NEW GROWN & SEXY!!!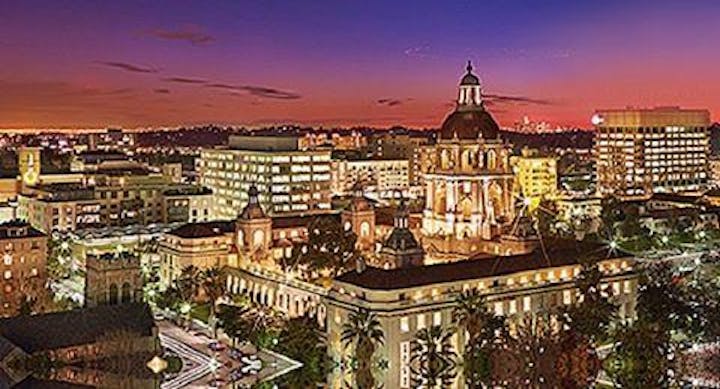 PLEASE BE SURE AND CHOOSE IF YOU WILL BE HAVING DINNER OR JUST DRINKS