THE WAIT IS FINALLY OVER, GET READY! THE RETURN OF ROLAND WIRT'S CHRISTMAS IN JULY WHITE PARTY. 2022 WILL BE ABSOLUTLY AWESOME, PLEASE SHARE
THIS IS THE PARTY LOS ANGELES HAS BEEN WAITING FOR!!! ROLAND WIRT'S CHRISTMAS IN JULY WHITE PARTY. IT'S BEEN 2 YEARS SINCE WE LOST ONE OF THE WORLDS GREATEST EVENT PROMOTERS ROLAND WIRT. THIS WHITE PARTY WILL BE VERY SPECIAL AND AWESOME. MANY CELEBRITY GUEST CONFIRMED TO ATTEND. THIS WILL BE BIGGER AND BETTER THAN EVER SO ARE YOU ROLLIN WITH ROLAND? HE'LL BE WITH US IN SPIRIT.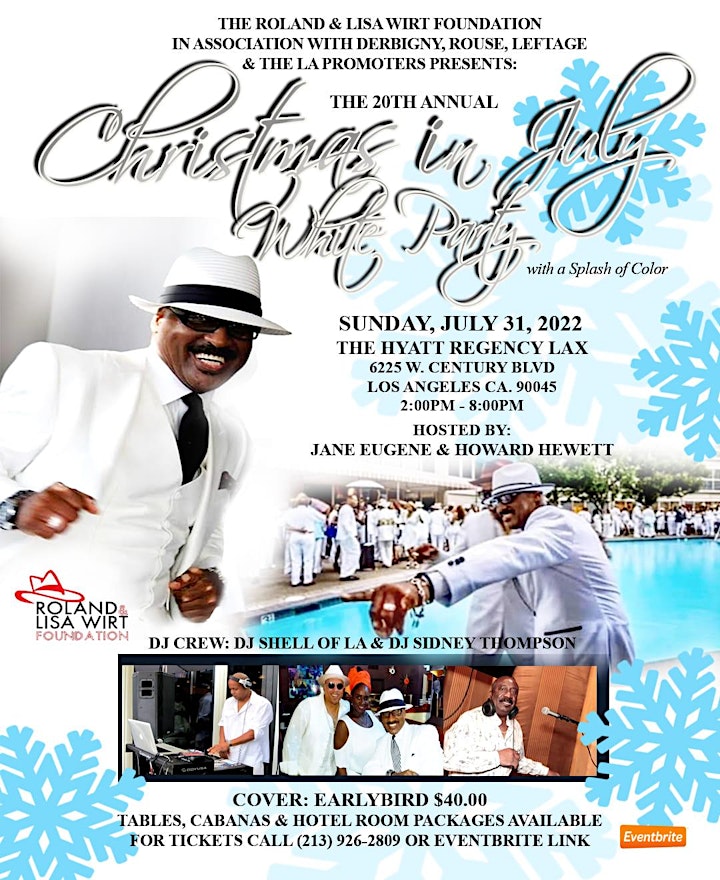 THIS EPIC EVENT WILL BE HOSTED BY ROLAND'S GOOD FRIENDS (LOOSE ENDS) JANE EUGENE AND THE LEGENDARY HOWARD HEWETT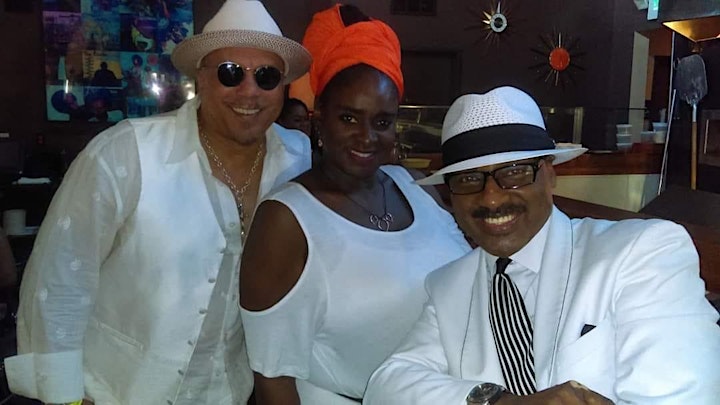 AN EXCITING LIVE PERFORMANCE BY THE SUPER GROUP GEE MACK & ASIA RAYE. SEVERAL OTHER CELEBRITY GUEST WILL BE PERFORMING (TBA)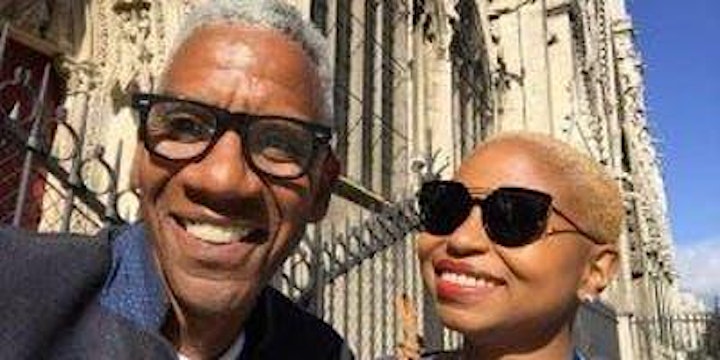 THE FUNKY JAZZ MAN CHAZZY GREEN & THE GREENBACKS LIVE
YOU ALREADY KNOW!!! THE FUNKY MUSIC WILL BE POWERED BY NONE OTHER THAN BIG BAD DJ SIDNEY THOMPSON. NOBODY ROCKS THE WHITE PARTY LIKE SID!!!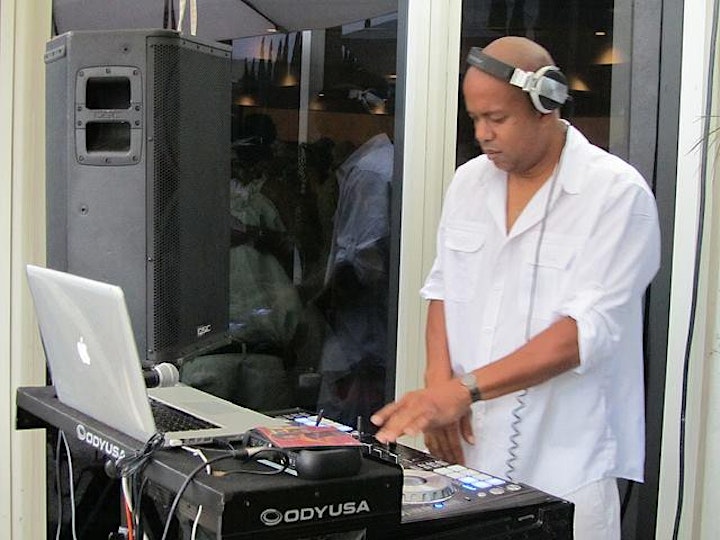 DOUBLING DOWN ON THE BEATS!!! THE MEGA FUNKY DJ,DJ SHELL OF LA, YOU KNOW THIS IS GONNA BE A REAL LIVE PARTY.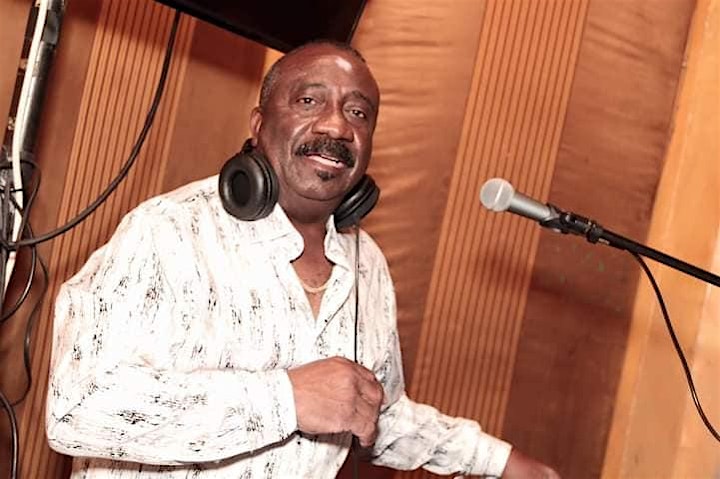 THIS YEARS 2022 CHRISTMAS IN JULY WHITE PARTY WILL BE HELD AT THE BEAUTIFUL HYATT REGENCY LAX, WHAT A AWESOME VENUE AND WE HAVE IT ALL FROM THE LOBBY TO THE OUTDOOR PATIO. BIGGER AND BETTER THAN BEFORE.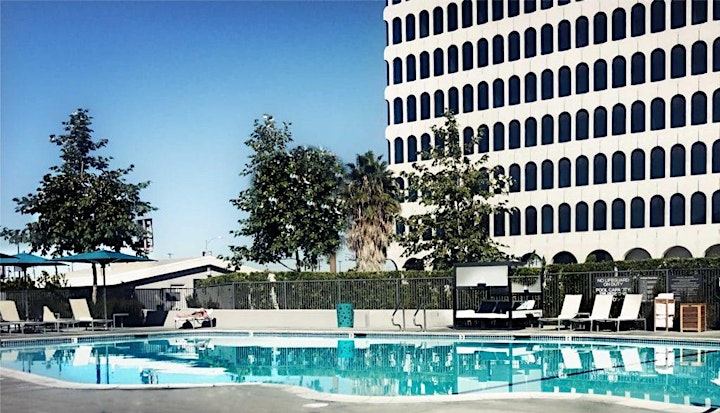 GET YOUR TICKETS $50.00 AND VIP RESERVED TABLES NOW!!!. 4 TOPS TABLES $200.00 AND 6 TOP TABLES $300.00 AVAILABLE, (TABLES DO NOT INCLUDE ADMISSION, TICKETS & TABLES SOLD SEPARTELY) ACT FAST BECAUSE THEY WILL SELL OUT.
FOR STANDARD HOTEL ROOMS $230.00 AND DELUXE SUITES $310.00 FOR 1 AND 2 NIGHTS, JUST CLICK ON THE TICKET LINK SCROOL DOWN TO ROOMS. ONCE PURCHASED WE WILL ADD YOU TO OUR BLOCK OF DISCOUNTED ROOMS.
CONTACT DON DERBIGNY @ 323 440-3990 OR KEVIN ROUSE @ 213 926-2809
WITH ALL ROOM DETAILS , WE WILL RELAY TO HOTEL AND GET YOUR RESERVATION CONFIRMATION NUMBERS. SEE YOU THERE.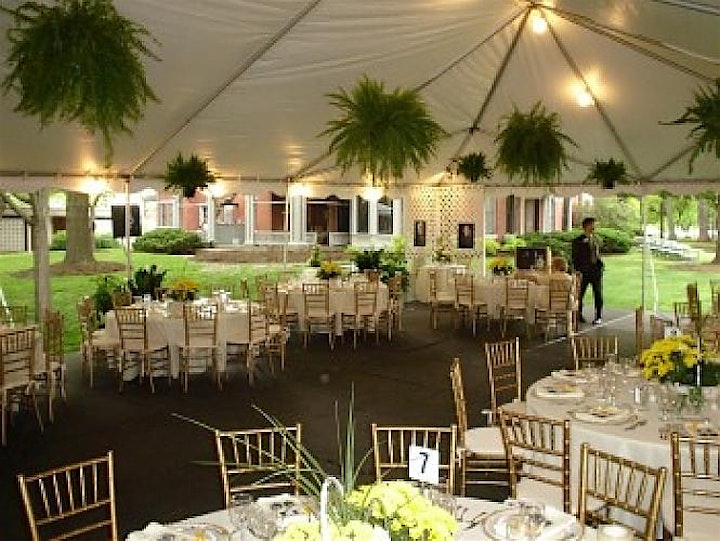 THE ROLAND & LISA WIRT FOUNDATION which Provides support for community based grass roots scholarships and tuition assistance programs for the Arts, Entertainment and Journalism.